White Rabbit Child Care Centre Philosophy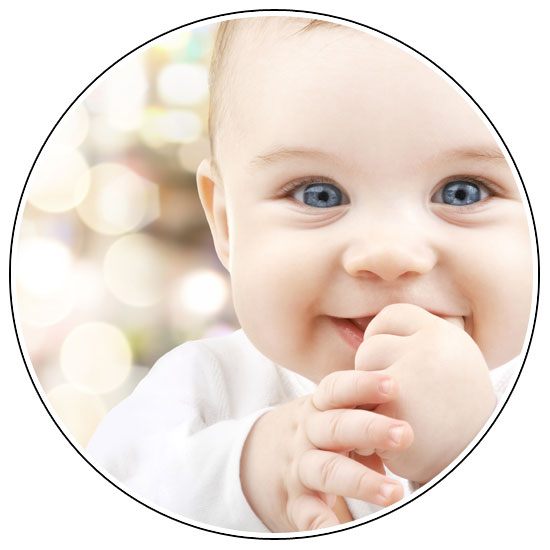 At White Rabbit Child Care Centre we aim to provide a warm and caring environment in which children are encouraged to interact with and respect other children and adults around them. We believe in treating each child on an individual basis.
As committed early childhood educators we ensure that all children are treated without bias. We seek to build secure, respectful and reciprocal relationships with each child in our care and operate in partnership with families to ensure educators and families are working collaboratively. We achieve these objectives by adhering to principle guidelines and practices designed specifically for each of our learning environments.
At White Rabbit Child Care Centre we follow the Early Years Learning Framework and ensure that all children are provided with a nurturing environment where they can develop, learn and participate. Children are encouraged to learn as individuals as well as being provided the opportunity to develop and interact within a group. A flexible child-led program where play based learning is promoted supports this approach. In addition, sustainable practices for our environment are embedded into our daily explorations and modelled by the educators to the children.
Every family has different needs and circumstances and our management acknowledges and respects those needs. Each family is treated with empathy, equality and respect no matter what their cultural background and/or financial status.
White Rabbit Child Care Centre is a place where all children, parents, guardians, educators and staff will feel comfortable and welcome. Our Centre encourages and welcomes parental and guardian input, suggestions and involvement.

White Rabbit Child Care Centre - Quality Child Care in Naremburn NSW