White Rabbit Child Care Centre Curriculum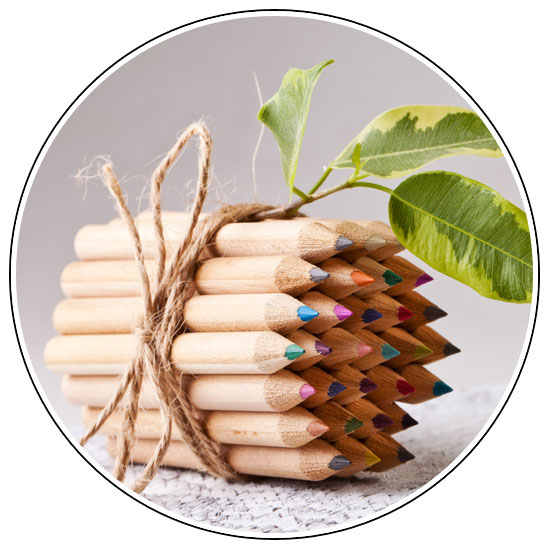 At White Rabbit Child Care Centre we follow the Early Years Learning Framework and ensure that all children are provided with a nurturing environment where they have the opportunity to develop, learn and participate. Children are provided with the attention to learn at an individual pace as well as the opportunity to develop and succeed within a group. A flexible child-led program where play based learning is encouraged, is supported by daily exploration practices modelled by the educators to the children.
School Readiness Program
White Rabbit Child Care Centre has developed a formal pre-school program that extends over two years to prepare the 3 and 4 year old children for entering the formal school system. Parents and the pre-school room educators have a joint role in ensuring children feel safe and secure as they transition into a formal educational setting. Our aim is to promote lifelong learners and our programs will be adapted to their abilities.
Physical Activity Program
At White Rabbit Child Care Centre we believe it is necessary and important to encourage children to be physically active throughout their day. Establishing good habits around healthy eating and physical activity from an early age gives children the best chance of leading a healthy lifestyle.
We offer physical activities each day that are based upon the Munch and Move program. Munch and Move activities focus on the development of basic Fundamental Movement Skills for the children. The children are offered activities that include: learning the basics for running, hopping, skipping and jumping combined with fun aerobic style games, coordination activities, ball games and team games.
Incursions
White Rabbit Child Care Centre endeavours to provide incursions regularly. These incursions can be: Fire Engine visits, Police visits and similar which are free, or incursions that may incur an additional fee - animal farm, pottery classes etc. Children who do not typically attend the Centre on the day of an incursion are always welcome to attend the event with a parent or caregiver to ensure mandated ratios are maintained.

White Rabbit Child Care Centre - Quality Child Care in Naremburn NSW