White Rabbit Child Care Centre Meals & Nutrition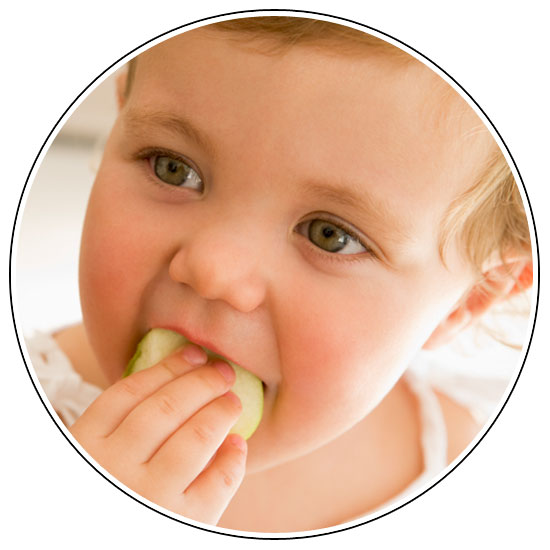 There is clear evidence that childhood nutrition has a lasting effect on many aspects of health. Children need fresh wholesome food and well balanced meals for energy and well being.
At White Rabbit Child Care Centre our qualified chef prepares nutritious meals on site daily from a seasonally adjusted menu. All meals are appetising, nutritious and include ingredients from the five food groups, as well as complying with recommended dietary requirements. All our meals take into account the cultural backgrounds and special dietary needs of all the children attending the Centre.
White Rabbit Child Care Centre is NUT FREE AT ALL TIMES.
Our menus are on a rotating cycle using seasonal ingredients. These menus are evaluated frequently by our chef, educators and parents to ensure that all meals provided are appropriate and enjoyed by the children.
Healthy snacks are provided and refreshments are readily available to children throughout the day. We provide the following meals:
7:30am to 8:00am - Breakfast
9:30am to 10:00am - Morning snack & Fruit
11:15am to 11:50am - Hot Lunch
2:00pm to 2:30pm - Afternoon snack & Fruit
4:30pm - Late Afternoon sandwiches
Fresh filtered drinking water is offered with meals and periodically throughout the day.
For the babies, preferred milk formulas are provided by the Centre. A program of introducing pure` and solid foods is developed in consultation with parents.

White Rabbit Child Care Centre - Quality Child Care in Naremburn